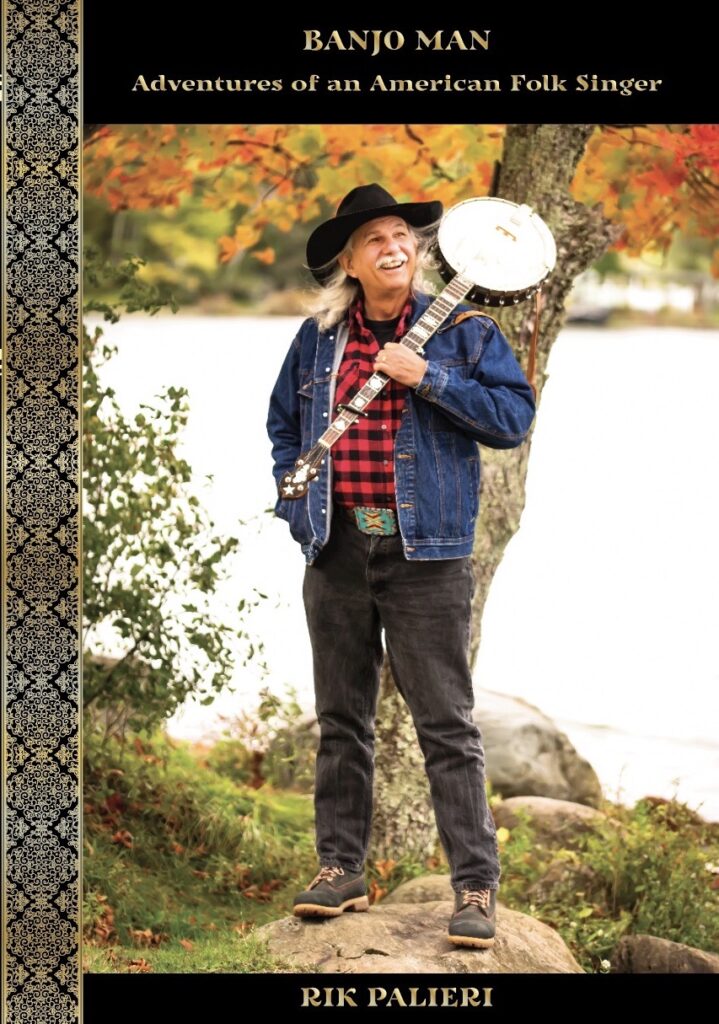 It's here! Click to get your copy!
Want to learn about Banjo Man? Listen to this bit of audio, where Rik tells you all about it!
Buy a physical copy of the book with shipping within the United States. $22.95 plus $4 shipping.
Buy the e-book. A download link will be sent to you. $10.95.