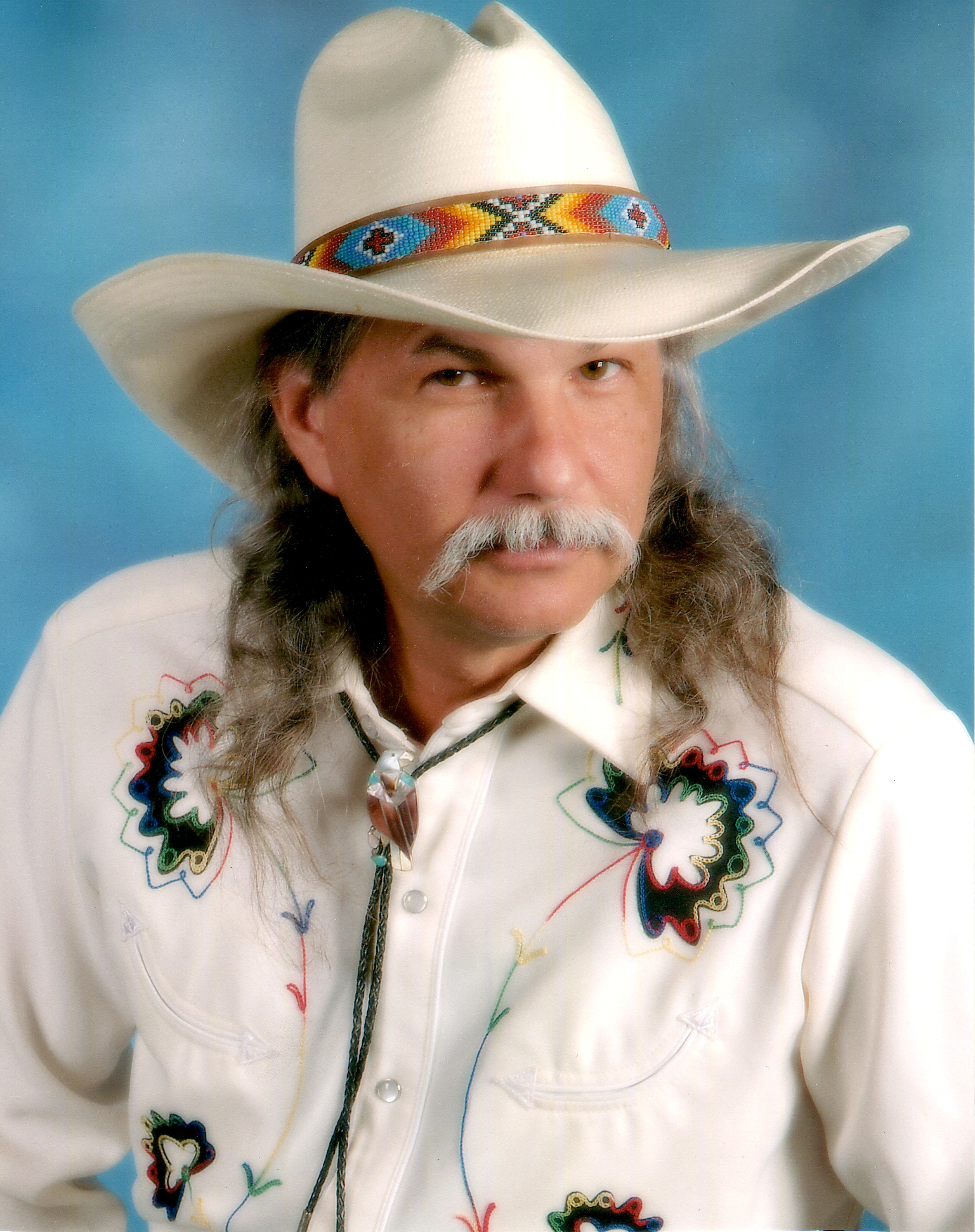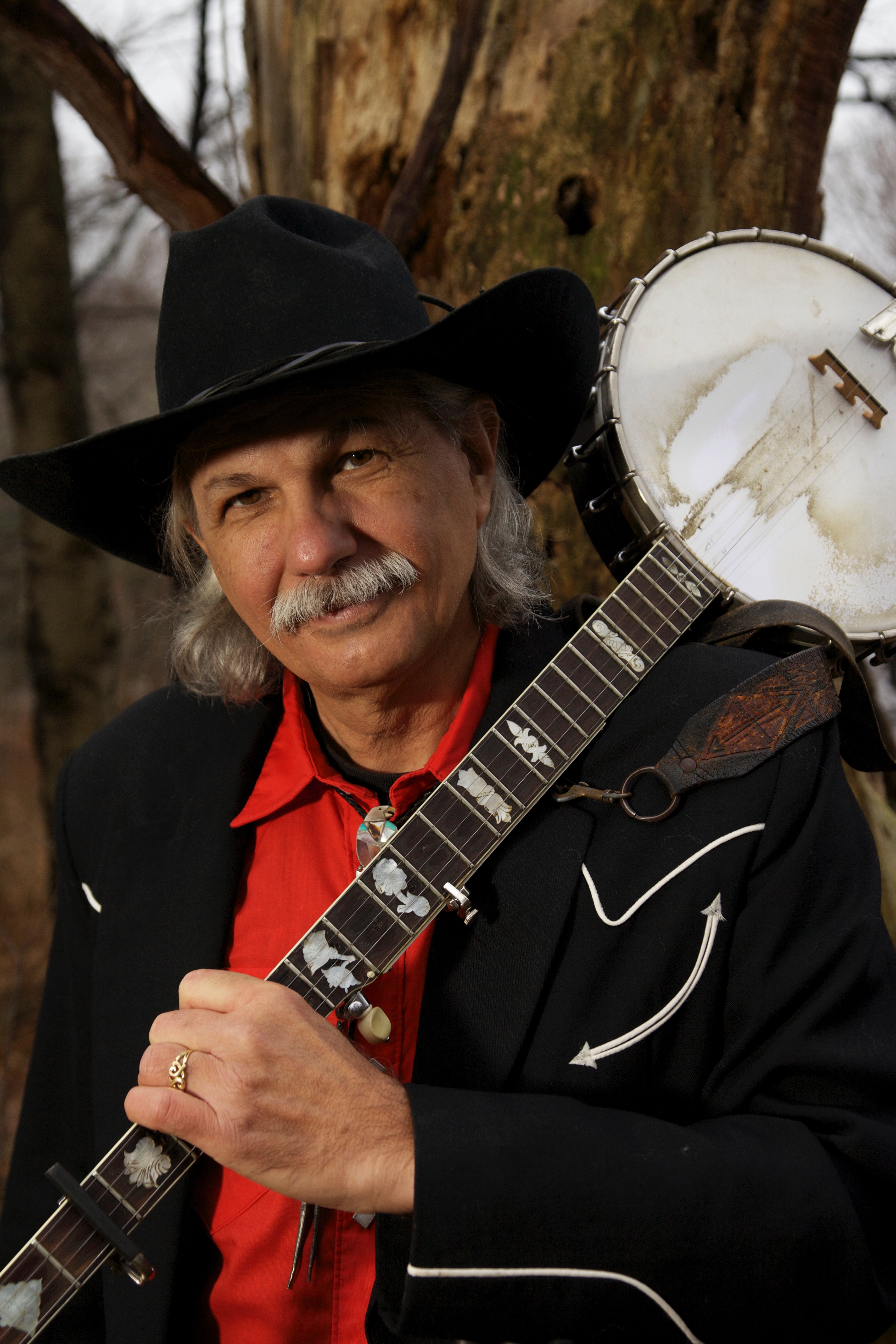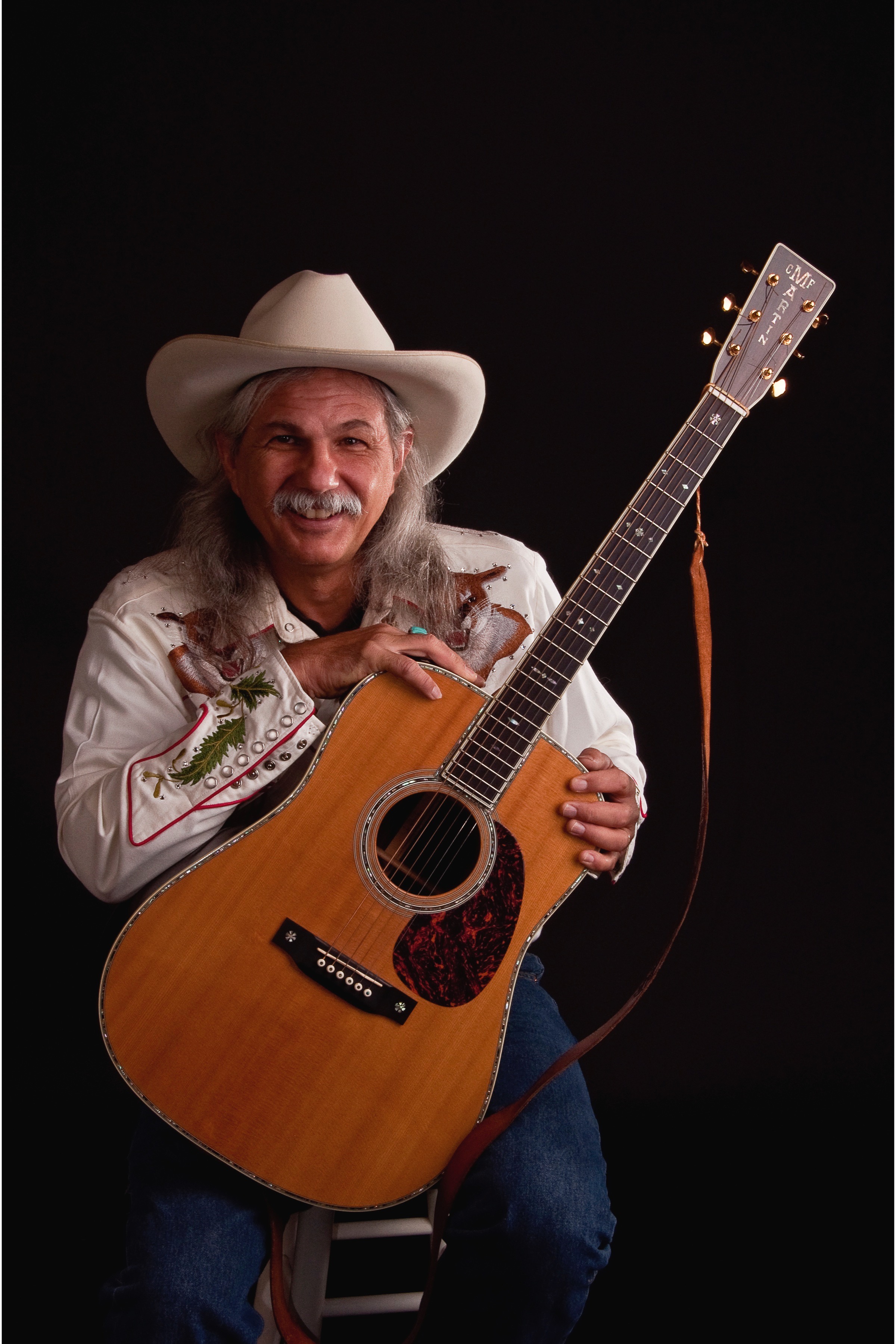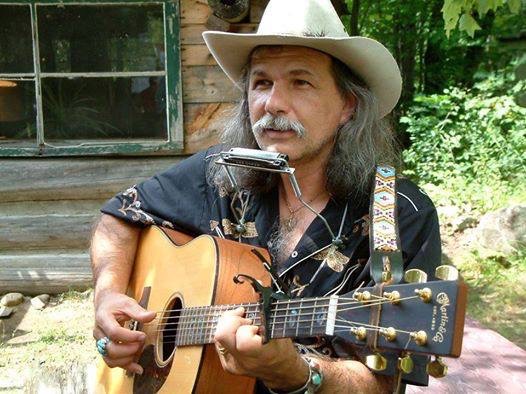 For Promoters and Presenters:
Below is a sample press release which you can use to promote Rik's upcoming performance. Just highlight the text, rightclick with your mouse, copy and then paste the text into your word processing program. Then fill in the blanks with your concert and contact information.
(Press release by Richard Skelly)
FOR IMMEDIATE RELEASE

Rik Palieri To Perform At [Your Venue].

On [Your concert date information] , Rik Palieri will bring his voice and instrumental talents to the [Your venue address].

How many performers do you know who are as at ease singing tunes by Bluesmen Leadbelly and Son House as they are at telling a folk tale to children before leading them through a traditional Polish folk song and dance?

Such a performer is Rik Palieri. Palieri, born and raised in New Jersey, now living in Vermont, is a dream come true for school assembly organizers, just the right kind of ethnic performer and original singer/songwriter for folk festival booking committees and the kind of engaging performer coffeehouse directors are always seeking.

It is no small feat to be able to do so many things so well. But through his long and varied experiences as a performer, Palieri gracefully segues from original tunes on guitar to old traditional "Americana" folk songs on banjo, to intricate, involved ballads from the mountains of Poland on the rare and exotic Polish bagpipes.

His original songs have been praised by folk legends like Pete Seeger, U. Utah Phillips and Jimmy Driftwood. His music has taken him on road trips through every state in the continental US as well as Australia, Germany, Poland, Scotland, France, and Spain. Rik Palieri has appeared on TV, both in the USA and overseas, countless radio stations around the globe, and at numerous folk festivals, such as The Vancouver Folk Festival, The Philadelphia Folk Festival and The Champlain Valley Folk Festival. He has won numerous grants including those from Poland's Kosciuzko Foundation, the Vermont Council on the Arts, National School Assemblies & Dakota School Assemblies, meet the Composer Grant and first place in the South Texas Banjo Contest.

Palieri is one of the new breed of folksingers and singer/songwriters who can take you on a musical jaunt around the world in the course of an evening.

For more info on Rik's concerts contact [Your Venue Contact].

Press release contact:
Koza Productions
66 Koza's Run
Hinesburg, VT 05461
(802) 734-0992

Rik is available to do phone interviews for the paper or radio. Just call the above number in Vermont and leave a message with a name & phone number and time that you can be reached and he will be happy to return your call for an interview.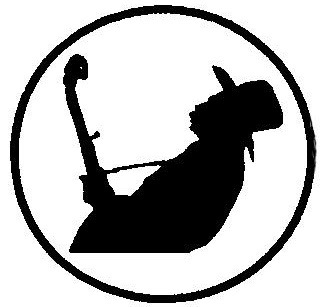 "Rik writes outside of himself. He not only sings about what's going on inside of him, but what's going on around him. That's pretty damned rare these days. The ballad maker, the one who by moving and listening speaks for us, becomes us. These are fine songs from a fine man and valued friend. Take them in. Pass them along."
— Utah Phillips
"We are greatly impressed by the unbelievable versatility of Rik palieri's talent, as both a song writer and musician. He can play with skill virtually all the "folk" instruments and is an inspiring singer and all around performer."
— Sis Cunningham, Almanac Singer & Editor of Broadside Magazine
"Rik Palieri's music is marvelous, the variety is astounding and the sounds he produces are beyond belief."
— Oscar Brand, WNYC – The American Folk Song Festival
"With a magic of music, dance and oratory, the ancestral voices of eastern Europe are heard through the artistry of Rik Palieri".
— Kevin Locke, Native American flute player & hoop dancer
"Rik Palieri brings an array of instruments and years of touring the world delighting audiences to our stage. His original songs range from ethnic folk to blues, country and bluegrass. he's an exciting performer and is loved by young and old"
— Jeff Miller, The Burlington Coffee House
"Rik is an energetic and compelling entertainer who puts feeling and expression into his playing and singing, and holds his audience with his dexterity on an usual assortment of instruments."
— The Folk Rag, Brisbane Australia
"Rik's love of making and sharing music shines through, in language and melody that will surely prove as timeless as folk itself".
— Pamela Polston, Seven Days
"I'm so happy to have had you at the Folk Capital of America here in Mountain View, Arkansas. Not only we need you, but the world needs you."
— Jimmy Driftwood, "The Ozark Balladeer"
"Rik Palieri is one of the most unusual musicians in the world. He has mastered a rare musical instrument and presents it entertainingly to people that never thought they would enjoy hearing the Polish Bagpipe. May his art help bring our peoples together."
— Pete Seeger